Repurpose Commercial Space in the GTA
Founded in 1984, Ambient Designs Ltd offers a wide range of sought-after space re-purposing services in the Greater Toronto Area. Contact us today!
Re-purpose Your Space
Sometimes what was once a functional and valuable space in your property no longer fits your needs, and can sometimes even become detrimental.
Backed by 3 decades of expertise, Ambient Designs Ltd can re-purpose your space to create a more comfortable living, working or playing environment.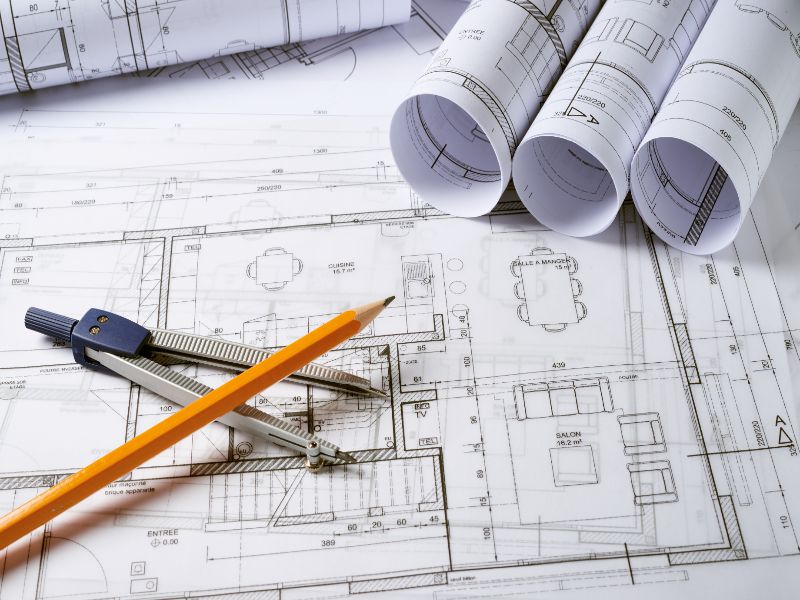 A more comfortable living, working or playing environment

 
Ambient Designs Ltd is committed to ensuring that the collection and processing of data carried out by our
ambientdesignsltd.ca
site complies with the General Data Protection Regulations (GDPR) and the Data Protection Act. To know and exercise your rights, particularly concerning the withdrawal of consent to the use of collected data, please consult our
privacy policy
Custom Home Designer
Addition Designer
Re-purposing Commercial Space
Commercial Space Designer
Keywords
Over 35 Years of Expertise
Budget-Friendly Services
First-Class Quality Services
An Eye for Details
Dream Big for Your Repurposed Commercial Space
Drawing on our years of hands-on experience and integrity in producing impeccable end results, we've built long-term relationships with our clients.
When you choose Ambient Designs Ltd, you can dream big for your future repurposed commercial areas, whether you're looking for a refurbished retail space or a renovated mixed-use office. Call us today!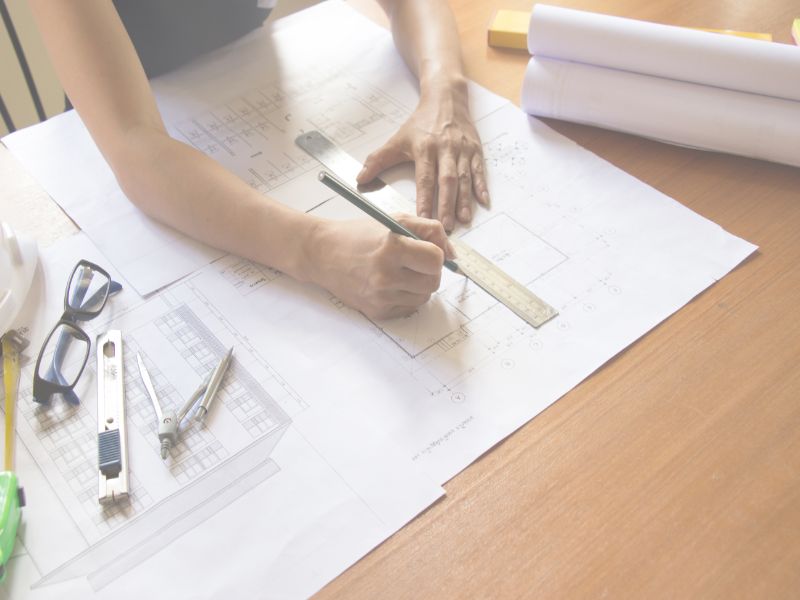 Make your space functional again
Our clients have trusted us for over 30 years. Contact us to find out more about what makes them return.
Ambient Designs Ltd is committed to ensuring that the collection and processing of data carried out by our
ambientdesignsltd.ca
site complies with the General Data Protection Regulations (GDPR) and the Data Protection Act. To know and exercise your rights, particularly concerning the withdrawal of consent to the use of collected data, please consult our
privacy policy