Laneway Suites and Garden Suites in the GTA
Laneway Suite
and Garden Suites
Laneway suites have been taking the City by storm over the last 3-4 years. The introduction of this by-law has endeavoured homeowners to create more affordable housing opportunities for our growing city.
Ambient Designs Ltd has been at the forefront of this movement. With over 30 approved and more on the way; we offer solutions for your Laneway suite and Garden suite needs.
Often located in tight spaces, we ensure a functional design while maximizing every square foot of space. 
If you're looking just for additional living/office space for your home or to generate additional income, we have a solution for you.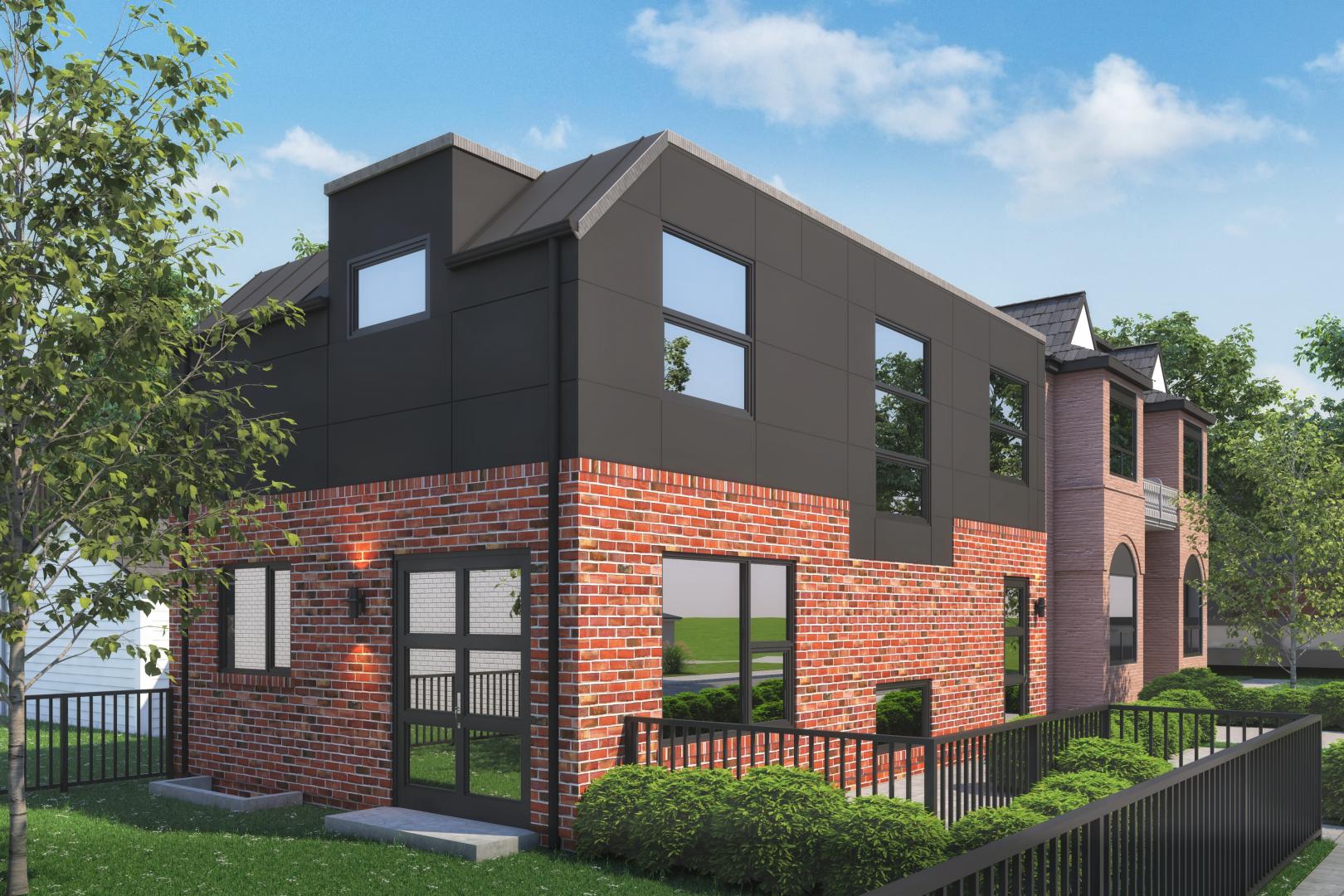 Learn more about our unrivalled
architectural and design services